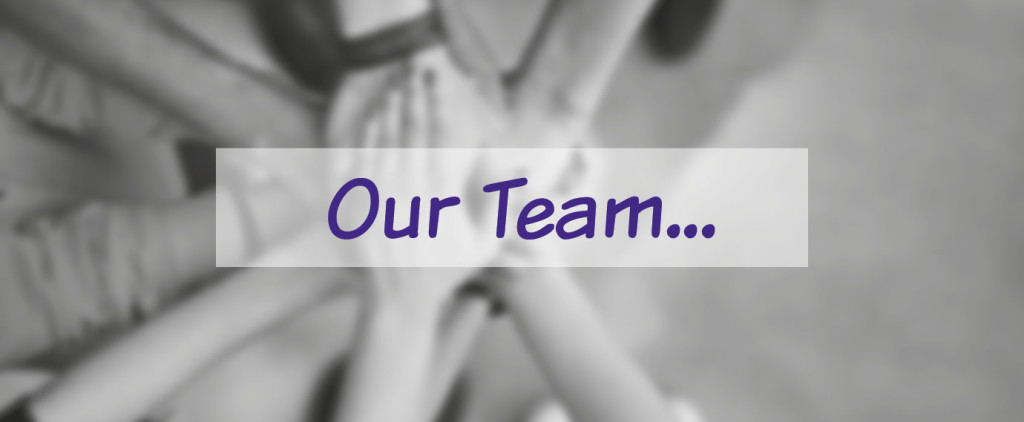 ♯ Jon Wilks – Senior Associate
Leads on many of Positive Reframes largest projects. Energetic, entertaining and memorable style, fabulous people person, very savvy about service and sales … Renaissance man.
♯ Paul Dowding
Relaxed, engaging and challenging style based on psychological understanding. Vast international leadership development experience, extremely good at unlocking self-awareness in others.
♯ John Mac
Over twenty years experience in leadership development. Business Psychologist has 3 degrees, still boxing competitively in his 50's, Irish Team Duathlete … forthright, down to earth style.
♯ Mark Vollans
Earthy pragmatism, expert in creativity, innovation & team dynamics. Very focused on practical application of learning.
♯ Nigel Dennis
Specialist in negotiating and enabling people to use language and reason to persuade others. Extensive Financial service experience. A reflective but highly thought provoking style with a lighthearted wisdom.
♯ Alison Walker
Expert in organizational change, beguiling yet potent style. OU lecturer and specialist in psychometric instruments.